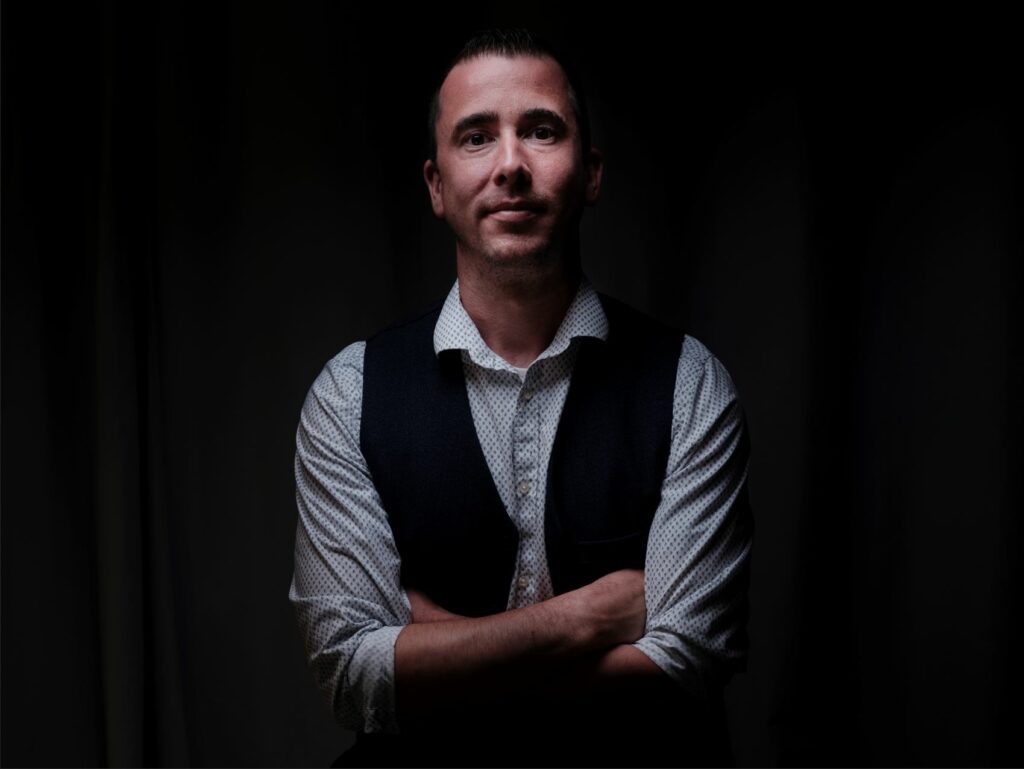 The idea behind MusicZ is to help people make their musical wishes come true. Claude Zeimes
My name is Claude Zeimes. I was born in 1983 and I am the founder of Musicz.lu.
As a multi-instrumentalist, I have had the opportunity to gain experience in many areas of music production and it is a great pleasure to get to share this experience with you.
After a classical music education at a conservatory and through playing in various orchestras and bands, be it as a trumpet player, bass player, guitarist, or pianist, music has long been an integral part of my life.
I also have a lot of experience in the fields of music production, song writing, and composition, which I have been able to gather over the last few years.
Hut dir also een Musikaleschen Besoin, dann zéckt net, an mellt iech (Contact – MusicZ) 
With musical greetings,
Claude Zeimes